The 5 Most Beautiful Works of Art to See in Rome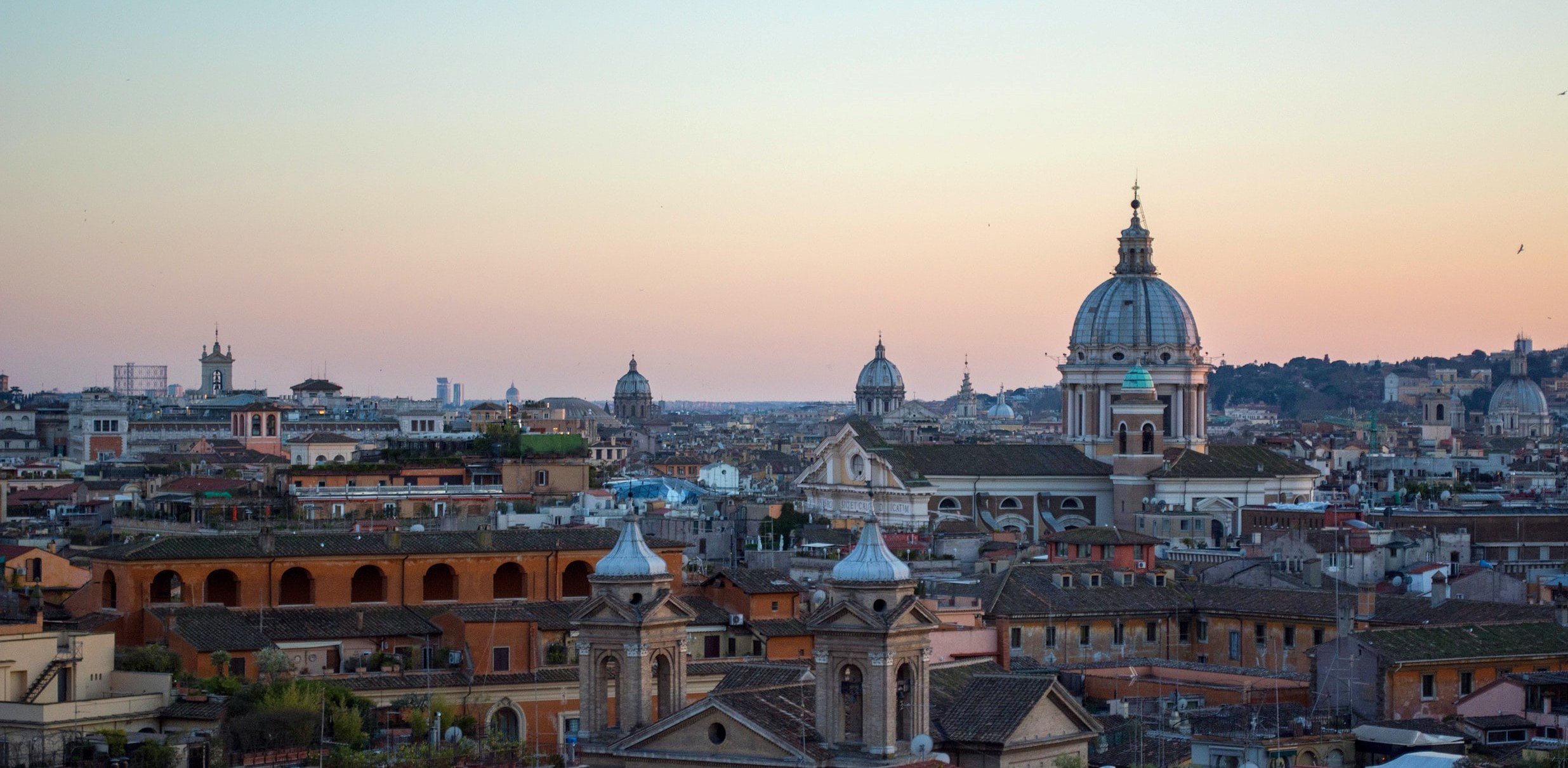 Written by Carmelo Persico
Are you planning a trip to Rome? Here are five stunning masterpieces you can't miss:
The Last Judgment, Vatican Museums: the most fascinating fresco in Rome, (1534-1541)
Michelangelo Buonarroti's most fascinating masterpiece, located in the Vatican Museums in Rome in a gem of art called "Sistine Chapel".
The Raphael's Rooms, Vatican Museums: The School of Athens, (1508)
In this work, Raphael Sanzio encloses in a simple yet harmonious structure the well-known figures of his time who made the history of "Knowledge" and art. The work is located in the Vatican Museums in Rome, in the "Raphael's Rooms".
Michelangelo's Pietà, Basilica San Pietro: the most famous sculptural group in Rome, (1497-1499)
Everyone pauses when they see the Mother of Christ captured by the great sensitivity of Michelangelo Buonarroti in a painful but serene expression. Everyone is moved by the sight of the lifeless, human Christ. The work is located in the Basilica of St. Peter in Rome.
The David of Gian Lorenzo Bernini, Borghese Gallery, (1623)
This marble group sculpted by the young Gian Battista Bernini shows the young David in the moment when he is about to make the most heroic gesture, his lips and chin frozen in a grimace of extraordinary concentration. The work is in the Galleria Borghese in Rome.
Holdman's stained glass window in the Rome Temple Visitors' Center, (2019)
Holdman's stained glass window is an artistic work, a fresco of the third millennium not laid on lime and masonry but on pure glass crystal. The Christ, placed in the center of the scene is the only character bent in sign of the one who serves. It is admired for its incomparable beauty and harmony that pervades it. The work is located in the Visitors Center of the Italy Rome Temple.