Genealogy and the Family of Salvatore Quasimodo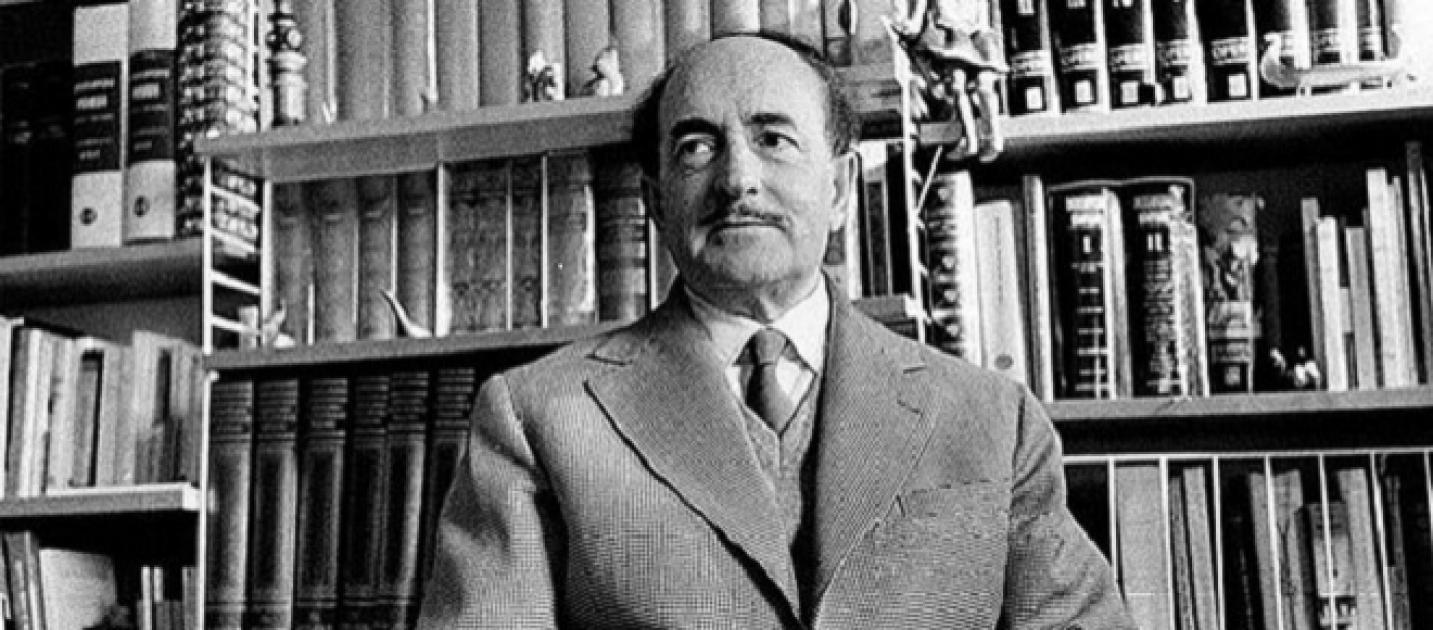 Visiting the Family History Center for genealogical research in Rome is of particular interest to individuals and families. In fact, the site of the Temple of Rome, in a setting of flowering gardens, ancient olive trees and a cascading fountain, is also home to a Family Search library, part of the largest genealogical organization in the world.
FamilySearch offers to anyone interested in finding their ancestors its impressive collection of registers and digitized documents, that users can access to build their family tree. The service is free and suitable for all ages, and consultants are always available on site to help.
Recently, a FamilySearch consultant reconstructed the family history of the Italian lyric poet Salvatore Quasimodo, prominent figure of literary hermeticism and winner of the Nobel Prize for Literature in 1959, in collaboration with the Literary Garden Salvatore Quasimodo in Roccalumera (ME), home to a museum in his honor.
One hundred and twenty years after his birth (1901-1968) about one hundred names of his relatives were found and added to his family tree. In some of his works the poet addressed words of affection towards some of his relatives, but in one in particular he mentioned some "missing children" of his grandmother without naming them. No one knew anything about them. Who were these missing children?
Thanks to FamilySearch the missing children were found: they were four children who died at an early age. Today these "missing" children have a name and a story and have been brought back to the lives and to the memory of their family.