Who is Allowed In The Temple?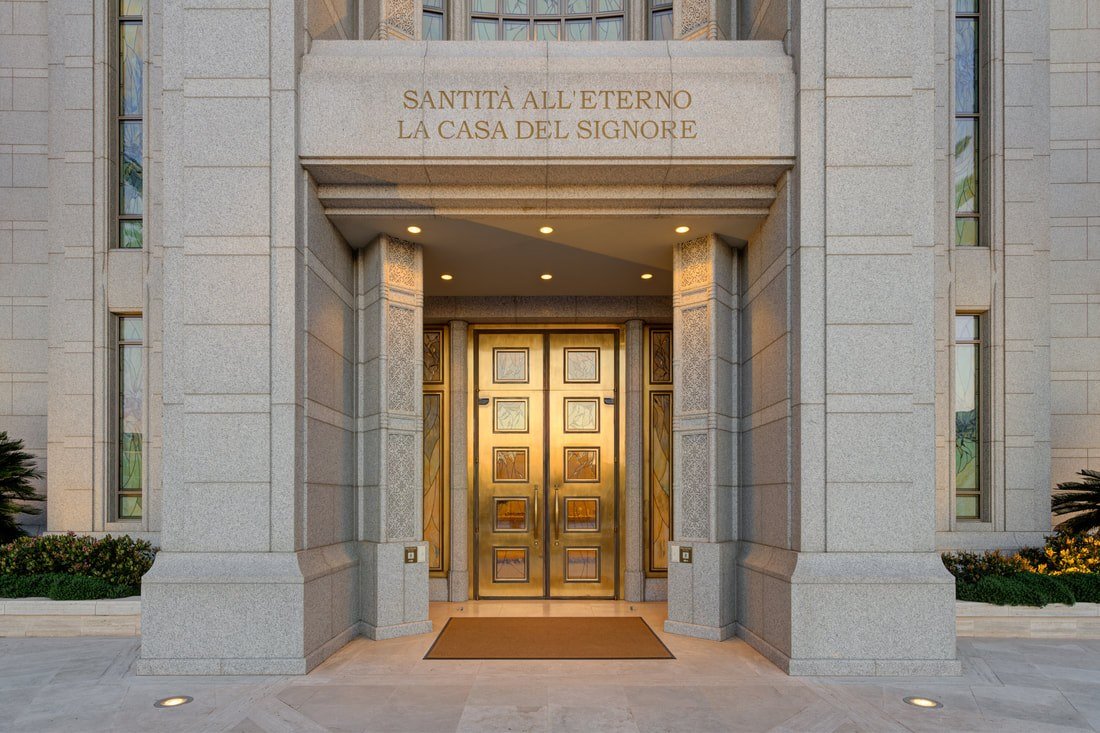 By Matteo Bizzotto and Kyden Wilson
The temple has always been a very sacred place. In Biblical times, access to the temple was often limited to the priests, and only the High Priest was allowed into the innermost rooms of the temple. Only one person from each generation was considered worthy to perform these rituals.
Today, we still consider the temple to be an extremely sacred place. We believe that God wants to have a relationship with each and every one of us and that each of us have a right and responsibility to make covenants, or promises to God, inside the temple. Every baptized member of The Church of Jesus Christ of Latter Day Saints who prepares themselves to be fully worthy may enter the house of the Lord. Everyone has the divine potential to someday enter the temple if they follow preparations that will help them to understand the promises made there. Before entering, the members are asked to get a temple recommendation, which they do through a short interview with the leader of their congregation.
When we build a temple, it is not considered completed until after a member of our church leadership gives a dedicatory prayer. Before the temple is dedicated, there is often an open house. During this time anybody and everybody is allowed to walk through the temple with a tour guide! Most open houses give hundreds of thousands of people the opportunity to see the inside of a temple for the first time. During the open house there are pictures of the temple taken and posted online. We are happy to be able to share the beauty of the temple with anybody who wants to see it.