4 Places Where You Can Find the Statues of the Apostles In and Around Rome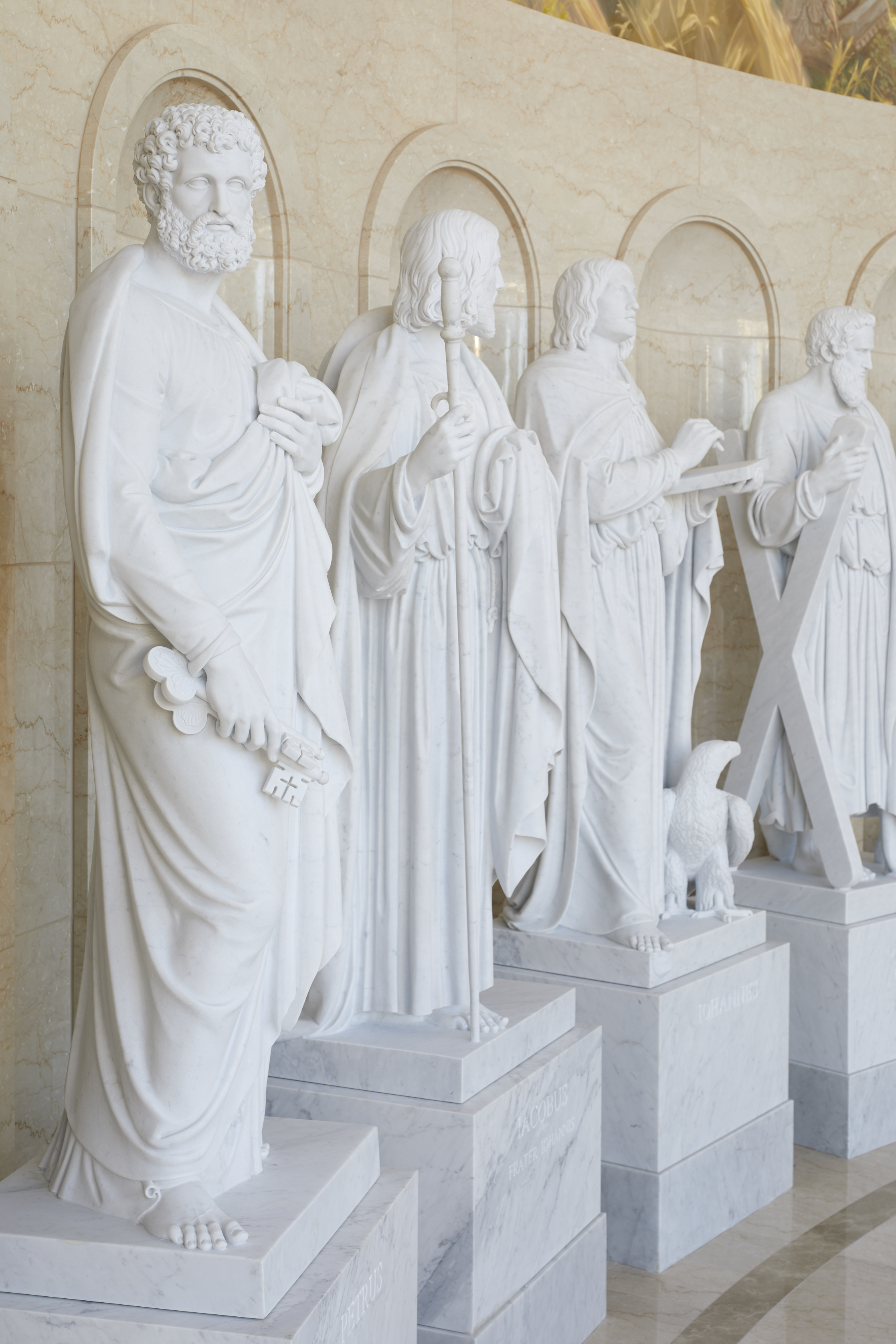 This article was contributed by a local member of The Church of Jesus Christ of Latter-day Saints. The views expressed may not represent the views and positions of The Church of Jesus Christ of Latter-day Saints. For the Church's official site, visit churchofjesuschrist.org.
by Shainah Chris Dioquino
An apostle is a special witness of Jesus Christ who bears witness to His divinity and His resurrection from the dead.
They continued the mission of Jesus Christ proclaiming the message of salvation, while also encountering much persecution with deadly consequences.
We can find several statues of the apostles around Rome and other cities in the surrounding area. Here are some options:
1. Duomo di Orvieto

In 2019, the statues of the apostles were returned to their original location in the Umbrian cathedral after a full 122 years. (In past years, they were on display at a branch of the Museo dell'Opera del Duomo, the former Church of Sant'Agostino).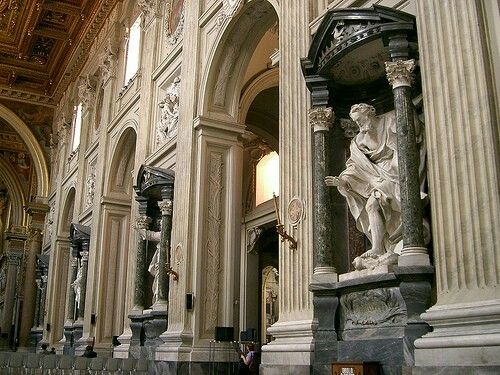 2. San Giovanni in Laterano

The Basilica of St. John is the oldest in the West and also the first basilica designated by the Pope.
Immediately upon entering, the most striking things are these large sculptures of the twelve apostles that line the central corridor.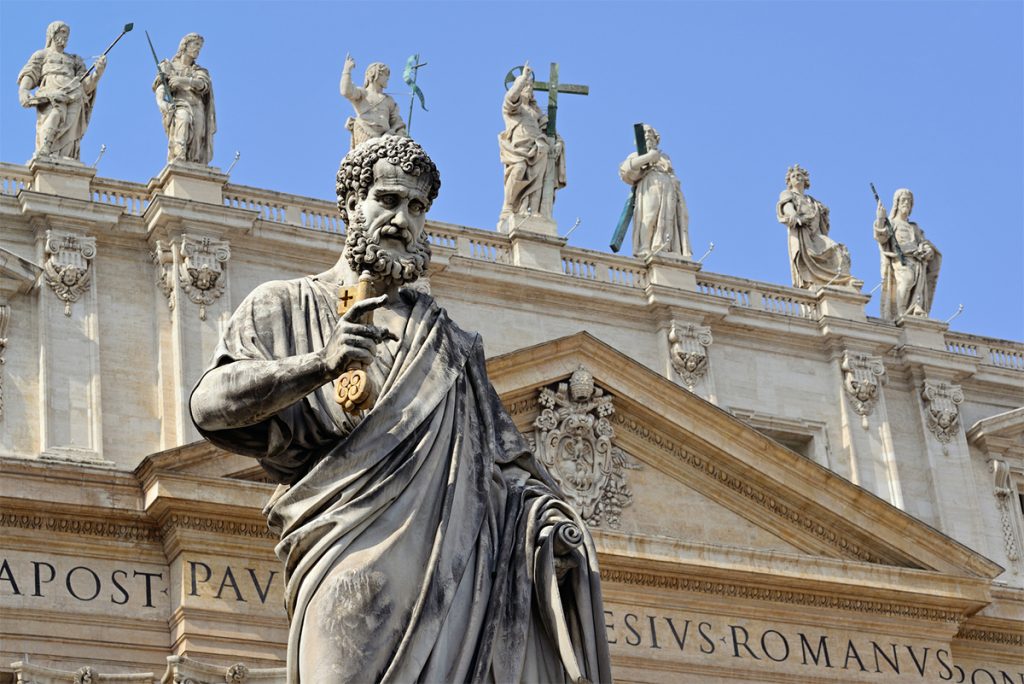 3. Piazza San Pietro

Jesus, John the Baptist, and 11 of the apostles are placed above the facade. An interesting detail is the lack of one apostle in the upper balustrade of the famous Basilica, that of the Apostle Peter. In fact, a separate statue in the churchyard is dedicated to him.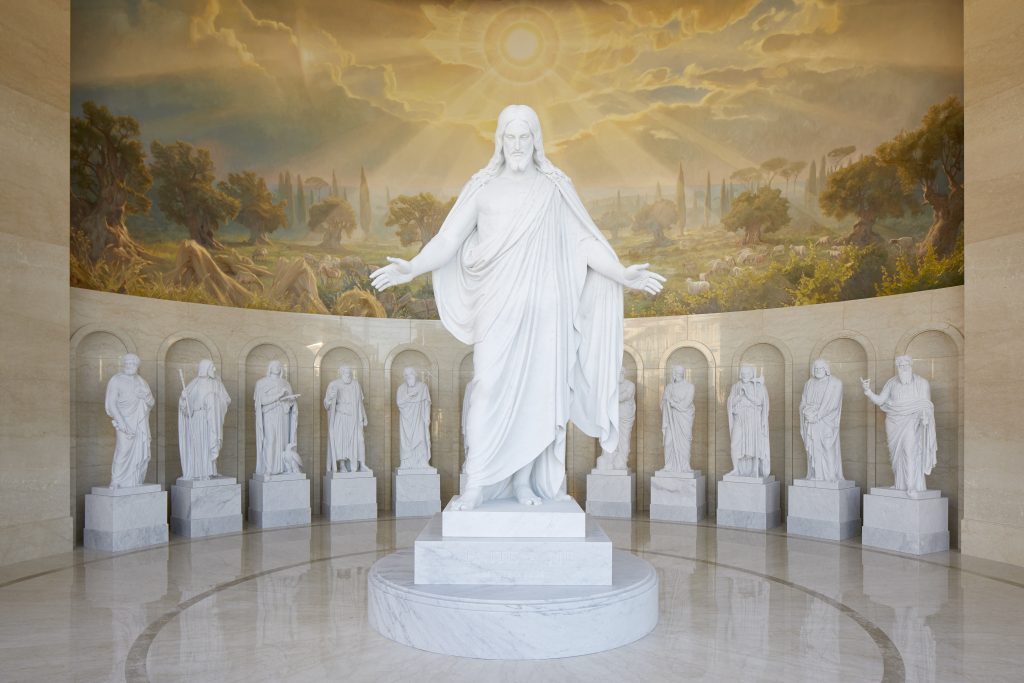 4. The Rome Visitors Center

In the Visitors Center, we find the presence of the statue of the Risen Christ, along with the twelve apostles, minus Judas Iscariot, who has Paul in his place.
The light and peace that emanates from the room are unparalleled, a strong feeling of warmth touches every person who visits it.
The Church of Jesus Christ of Latter-day Saints is built on the foundation of apostles and prophets.
And to this day, we have the presence of these great authorities in the restored Church of Jesus Christ with Russell M. Nelson as president, guide, seer, revelator, and prophet to all of its members throughout the world.