The Power of the Priesthood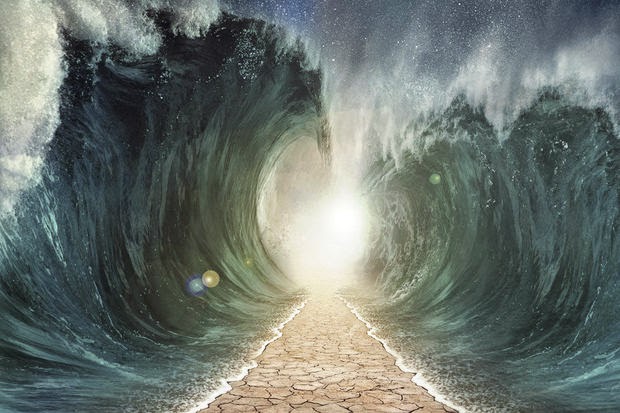 by Corbin Simonsen and David Kindermann
What is priesthood power?
Most people have in one way or another been introduced to religion in their lifetime and
it's possible that they have stumbled upon the principle of priesthood. But what is priesthood? As
taught in D&C section 50, the priesthood is the authority and power that God gives to man to act
in all things for the salvation of man. By learning this we can learn the significance of such
power among people. This is no small power and is a power that God has entrusted unto men
since the beginning of time.
Priesthood power is the god given authority to act in his name. With this authority
restored in the Church of Jesus Christ we are able to perform all the necessary ordinances on this
earth. In the Church every worthy man can be a holder of the priesthood. When we are trying to
be a worthy holder of this great power we can be blessed in many ways and understand our
purpose better. With a priesthood holder in a family, the family can experience many blessings
and see the Lord's hand directly in their home.
What can we do with the priesthood?
The eternal plan of our Heavenly Father is to "bring to pass the immortality and eternal
life of man." This priesthood power allows us to help fulfill His plan through ordinances such as
baptism, receiving the gift of the Holy Ghost, and eternal marriage in his holy temples. This
same power also allows us to perform many blessings to the sick and people in need.
How do we receive the priesthood?
As we read in the Book of Mormon, "And he called them by name, saying: Ye shall call
on the Father in my name, in mighty prayer; and after ye have done this ye shall have power that
to him upon whom ye shall lay your hands, ye shall give the Holy Ghost; and in my name shall
ye give it, for thus do mine apostles." Moroni 2:2
We can learn that the given authority to a man can not be transferred but by the laying in of
hands on the head of another. Joseph Smith, the first Prophet of this dispensation, received the
necessary authority to be able to restore the Church of Jesus Christ once again on earth.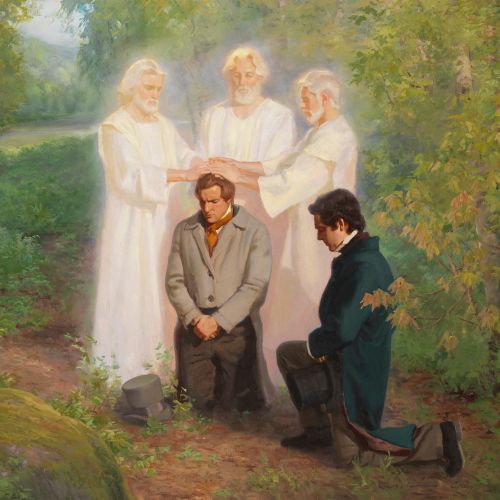 The Power of the Priesthood can not be missed in the restored Church of Jesus Christ. The
priesthood is, when used correctly, a way to minister to others. The priesthood is not to be used
in selfishness but to help others come closer to Christ. The priesthood gives us the opportunity to
perform sacred ordinances such as baptism, confirmation of the Gift of the Holy Ghost,
administration of the sacrament, temple marriage, and many other blessings. These ordinances
enable us to receive further personal revelation and eternal happiness.