From Alaska to Rome
This article was contributed by a local member of The Church of Jesus Christ of Latter-day Saints. The views expressed may not represent the views and positions of The Church of Jesus Christ of Latter-day Saints. For the Church's official site, visit churchofjesuschrist.org.
By Lauren Wadsworth
The following account was written by Lauren Wadsworth about her experience as a missionary for The Church of Jesus Christ of Latter Day Saints currently serving in the Rome Visitors' Center.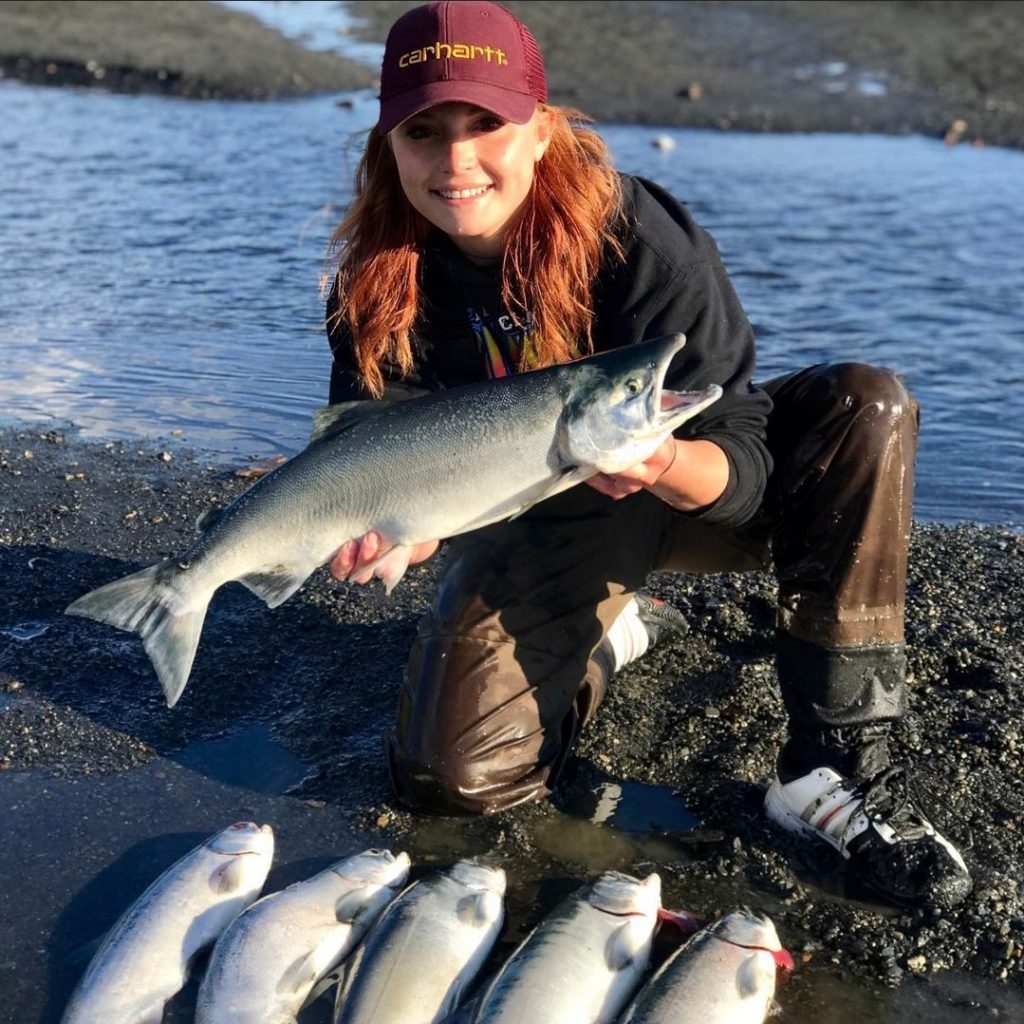 I am 5,212 miles away from my home in Alaska, where I said goodbye to my family, friends, cat, dog–everything.
On January 12th, 2021, with tears in my eyes, I looked out the window of my first flight out of Alaska. I looked out the window as the plane departed. I could see the snow everywhere, making everything look so pretty. It rested on the mountains, the buildings, the fields, and even the lakes. My flight took me to Washington, then Texas, and lastly, Iowa where I did service while waiting for my visa to process. Little did I know, I would wait nine months. At first, I was hoping it would only be a couple of months until I could finally go to Italy but, the months started flying by and I began to think that maybe I would never make it to Italy.
On September 1st at 8:00 in the morning, the phone rang. It was the call I'd been waiting for. My visa was processed. My flights were booked. I had 2 weeks to pack. I was going to Italy!!! I boarded my first plane from Iowa this time, with tears again, to Texas where I boarded my 10-hour flight to Italy.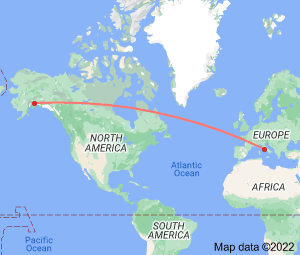 I watched the sunset somewhere over the Atlantic Ocean and the sunrise that next morning in Italy. I had never been out of the country before, much less the other side of the world!! In my delirious, jet-lagged state, I couldn't believe it! I had made it! On my very first day, I visited the Colosseum, the Trevi fountain, the Roman Forum, and the Temple of Rome, and ate my very first gelato! Since then I've studied Italian, I've seen castles, churches, historic ruins, and art, and of course, I've eaten many many more cups of gelato. Experiences I could not have had literally anywhere else in the entire world! However, I still often think of the snow, the mountains, and my family in Alaska. I miss Alaska a lot. But even so, I wouldn't rather be anywhere else than here in Rome, Italy. Every day, I get to volunteer at my favorite place, the Rome Temple Visitors' Center, where you can come meet me! Every day I get to experience fashion, food, history, and people! I love people! Never have I met so many different kinds of people! I love Alaska so much and now, I love Italy too! I don't know how I got here… on the other side of the world… but I know it's not a coincidence.