為什麼世界上有這麼多寺廟?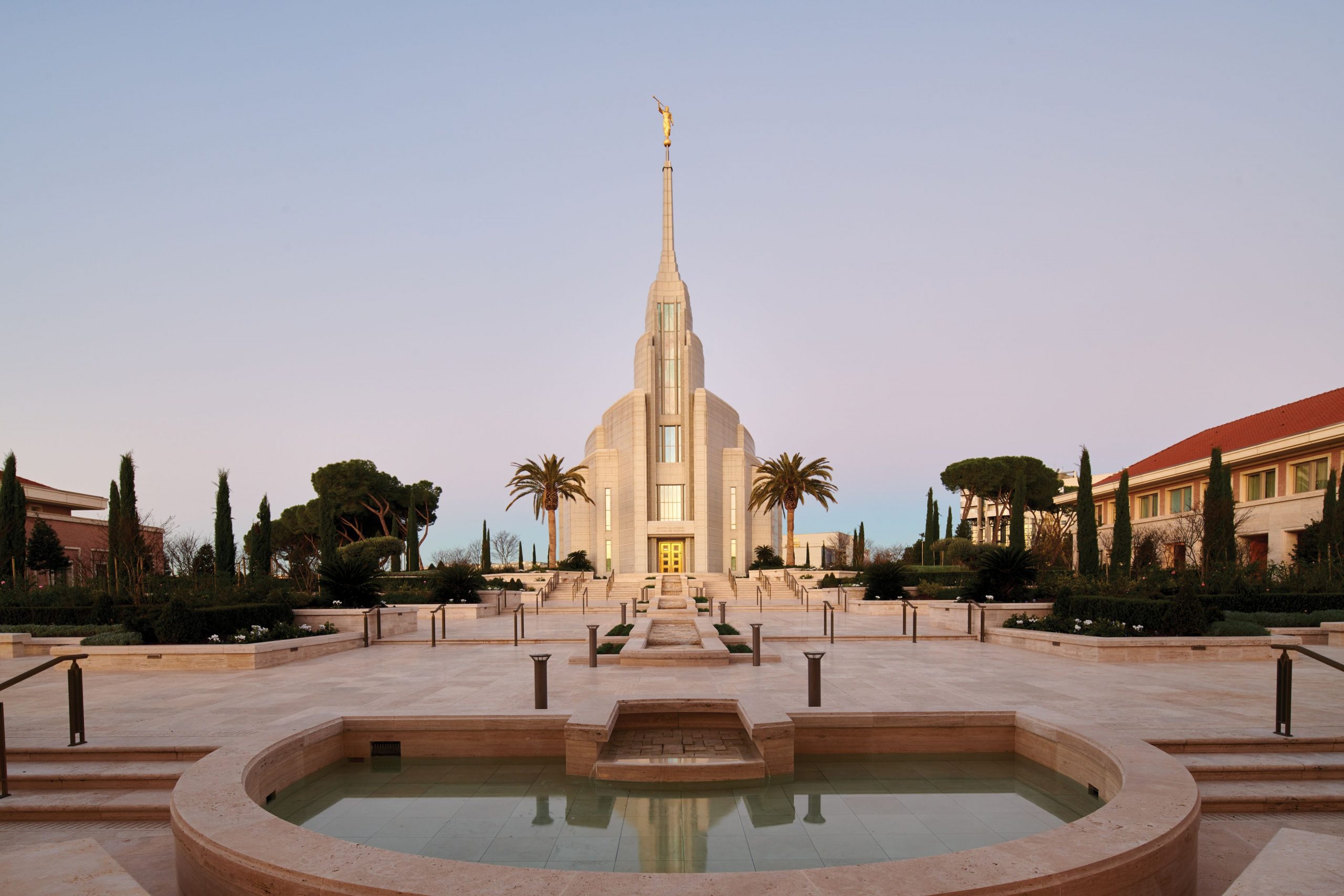 By Lauren Gray and Jennifer Funk
Right now there are 168 operating temples with many more temples on the way. But why do we need so many temples?
After the resurrection of Jesus Christ, He said to His apostles: "And other sheep I have, which are not of this fold: them also I must bring, and they shall hear my voice; and there shall be one fold, and one shepherd" (John 10:16). The Book of Mormon teaches us that Jesus went to the ancient Americas and ministered to the people there, as well, not just the people in Jerusalem when He was resurrected. When He first showed Himself to the people, He appeared at the temple, otherwise known as the House of the Lord. In the temple, we are able to make two-way promises, or covenants, with our Heavenly Father so that we can have the blessings that He wants to bestow on us. One of the biggest blessings that we receive in the temple is the blessing of eternal families. With temples all over the world, members of The Church of Jesus Christ of Latter-day Saints willing to make and keep promises with Him are able to experience the blessing of being together as families forever.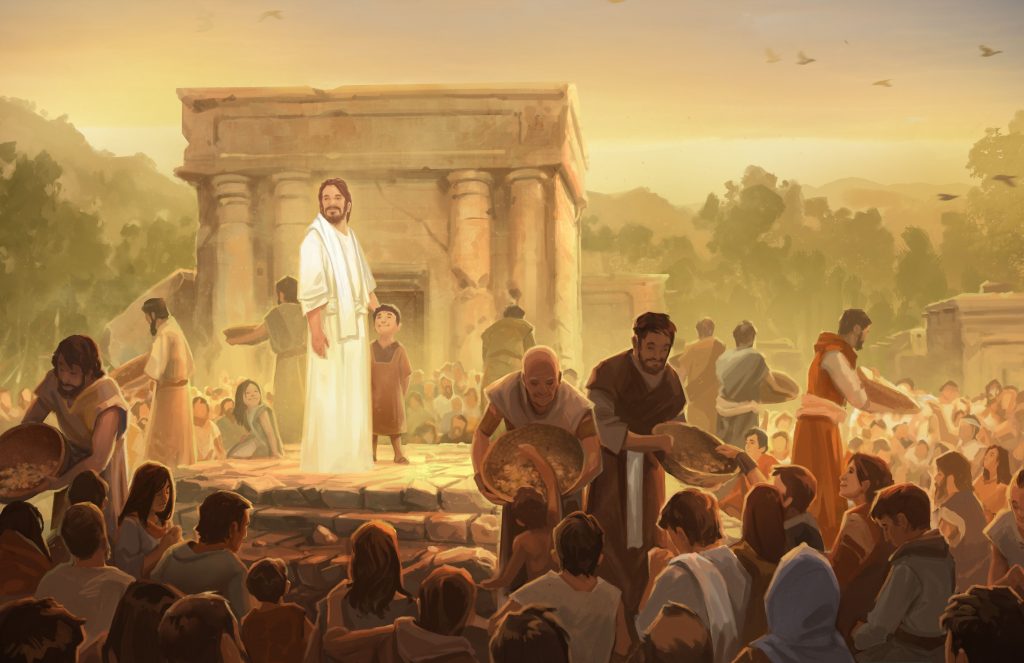 "The divine plan of happiness enables family relationships to be perpetuated beyond the grave. Sacred ordinances and covenants available in holy temples make it possible for individuals to return to the presence of God and for families to be united eternally" (Family Proclamation to the World).
So, why are there so many temples? There are so many temples because God wants us to receive the many blessings He has in store for us and He wants us to make covenants, or promises, with Him. Thanks to the many temples throughout the world, the blessings that God wants to give us are more accessible, including becoming sealed as families forever. I know that our Heavenly Father yearns to bless us. Entering the temple to make promises with God allows us to receive incredible blessings.
點擊這裡 to learn more about why temples are a blessing to the family.