羅馬最寧靜的 5 個地方
通過塔圖姆凱克
Are you in Rome looking for a place to step out of the hustle of the city?
這裡列出了羅馬 5 個最寧靜的地方,這些地方是度過一個安靜祥和的下午的必去之地。此列表提供了各種更受歡迎的花園或隱藏的花園,為您提供您在羅馬宏偉的個人體驗。
博爾蓋塞別墅
A popular site but a must-see! Full of ponds, gazebos, flowers, and fountains, whatever you are looking for can be found in the 200 acres of green gardens. The most beloved garden of Rome offers a relaxing escape from the heat and concrete to disappear into acres of peace.
羅馬植物園
This educational garden is one of the treasures found in the Trastevere region of Rome, just across the Tiber River from the Pantheon and south of Vatican City. This majestic garden holds a host of unique collections of different species of plants from across the world. Including over 400 species of orchids housed in a 2,000-meter-long glass house.
The Gardens of Palazzo Barberini
These secret gardens are found right in the center of Rome. They are free and open to the public all year long and add to the magnificent grandeur of the Palazzo Barberini. This garden is a bit smaller but is full of everything you expect from a secret garden in the eternal city.
羅馬玫瑰園
1000 square meters growing over 11,000 different varieties of roses. Full of the sweet scent of fresh roses this garden holds flowers donated from all over the world. The most romantic garden in Rome also sponsors the Premio Roma, an international competition to choose the best roses.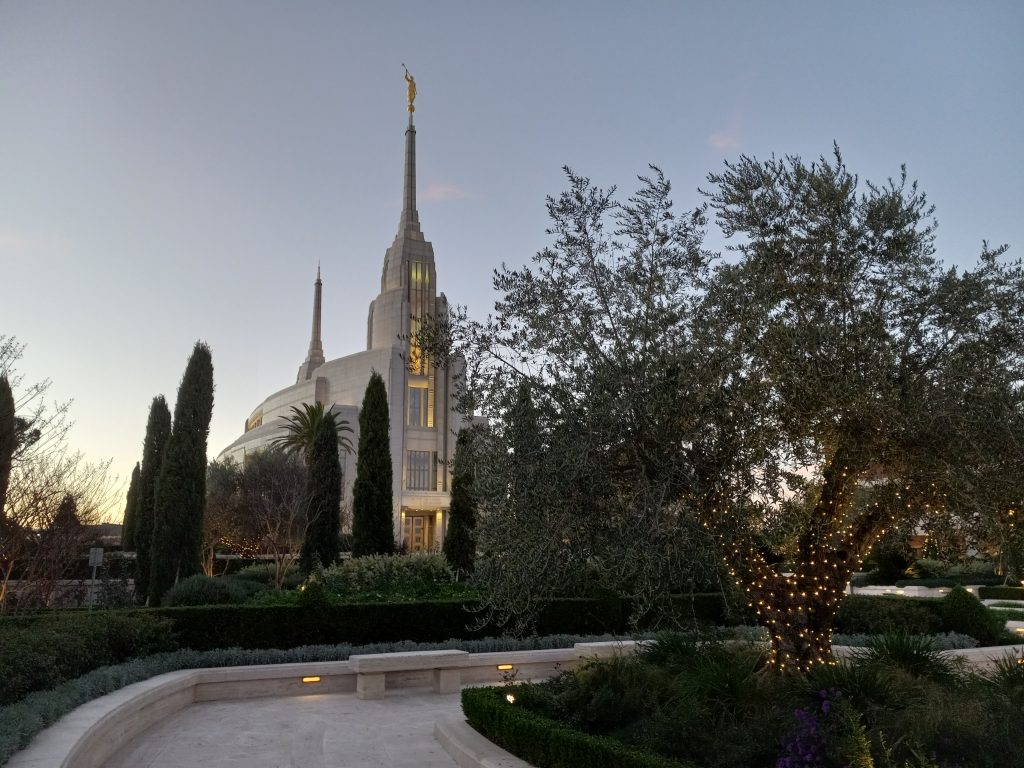 羅馬神廟
A beautiful modern work of art where you can hear the singing of birds. The chaos of daily city life and honking cars fade away as you step onto this grand plaza. The plaza hosts 4 olive trees that are over 500 years old and a variety of flowers in bloom year-round. Furthermore on this land is a visitors' center full of religious artwork and a rotunda with models of Bertel Thorvaldsen's 耶穌像 statue and 12 original apostles. Feel the peace that Christ offers to us with arms open wide. Then there is the temple, the House of the Lord, a place to make eternal two-way promises to God and to remember the true purpose of this life. 
整個城市的這些特殊場所提供了一種和平與安寧的氛圍,可以讓您擺脫日常生活的混亂。您將首先訪問哪裡?