We're Excited For You To Come Visit The Beautiful Rome Temple And Explore The Visitors' Center!
Schedule A Tour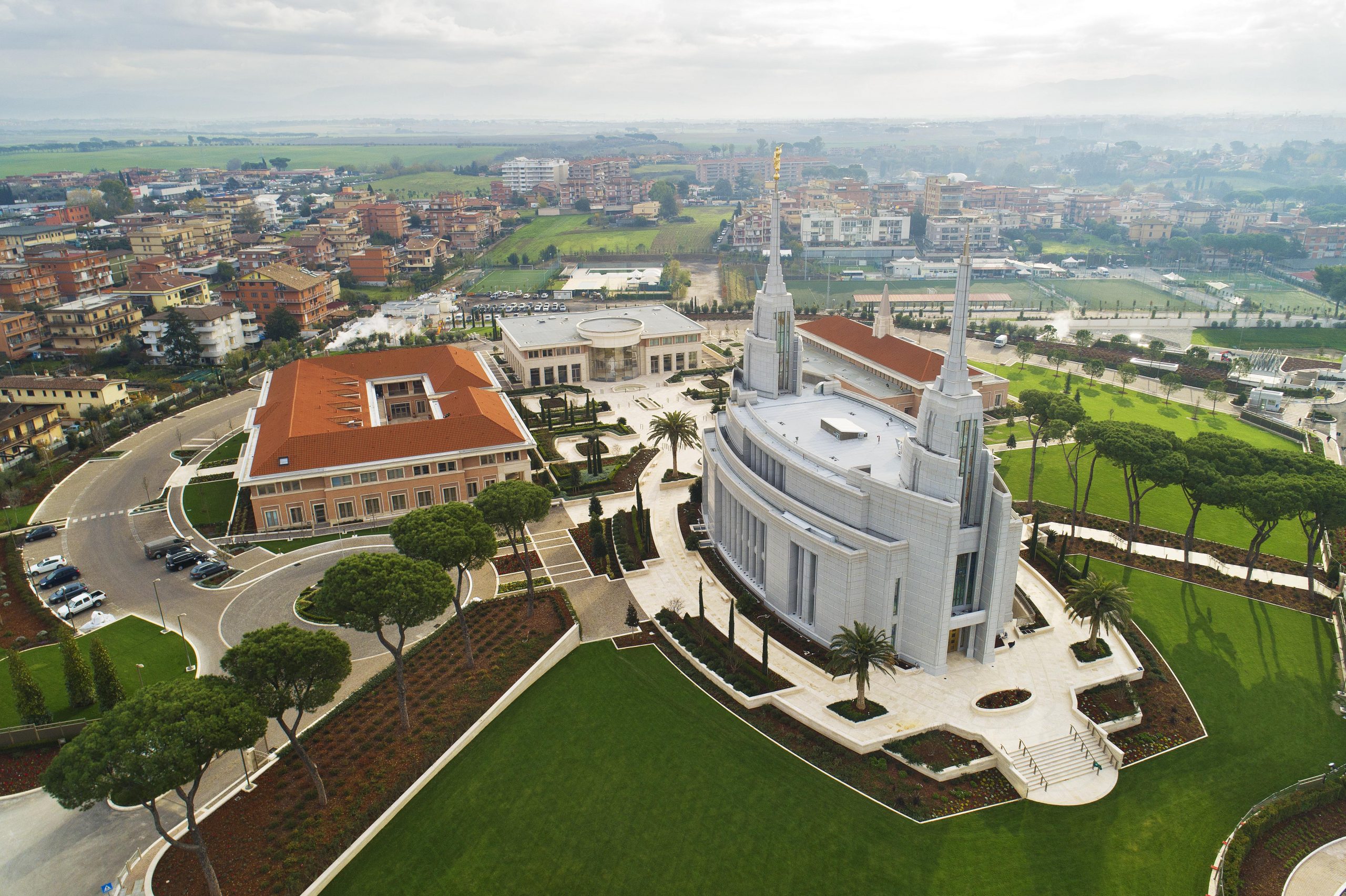 探索花园
The Rome Temple gardens feature 15 acres of stunning landscaping featuring olive trees, Roman umbrella pines, and a cascading fountain that connect the Temple to the Visitors' Center. Come and find a peaceful place for resting, pondering, and spending time with family and friends.
Photography
Stunning architecture, beautiful gardens, gorgeous sunsets, and a flowing fountain make the Italy Rome Temple Grounds the perfect spot for photography. Photographers are welcome to use the grounds for photoshoots and no entrance/photography fee is required.
安排免费旅游
随意过来自己走走。但也请注意,我们很乐意帮助您与我们的一位友好志愿者一起享受面对面的导览游,或者 预订虚拟旅游 了解一些关于游客中心特色的美丽艺术的见解,寺庙的目的,并回答任何问题。面对面的访客不需要提前安排。