What is Mardi Gras? Reflections on my experience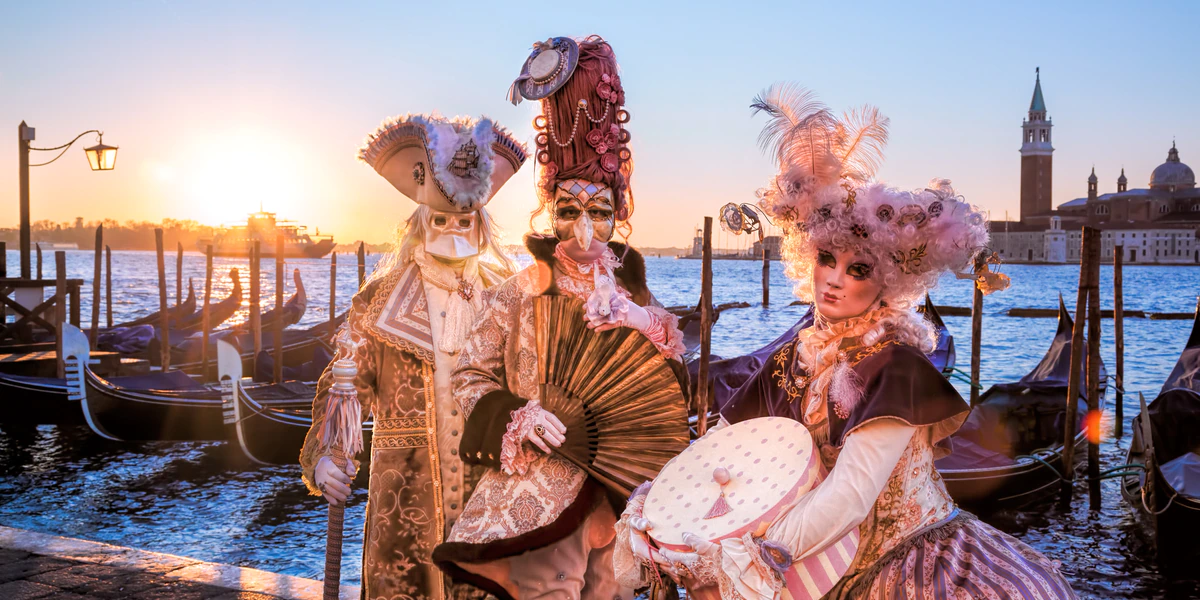 by
Mardi Gras is the day that concludes the week of Carnival, usually celebrated with big parties and parade floats both in Italy and the rest of the world. It also marks the arrival of Lent. In fact, Mardi Gras precedes Ash Wednesday and marks the 40 days before Easter by one day.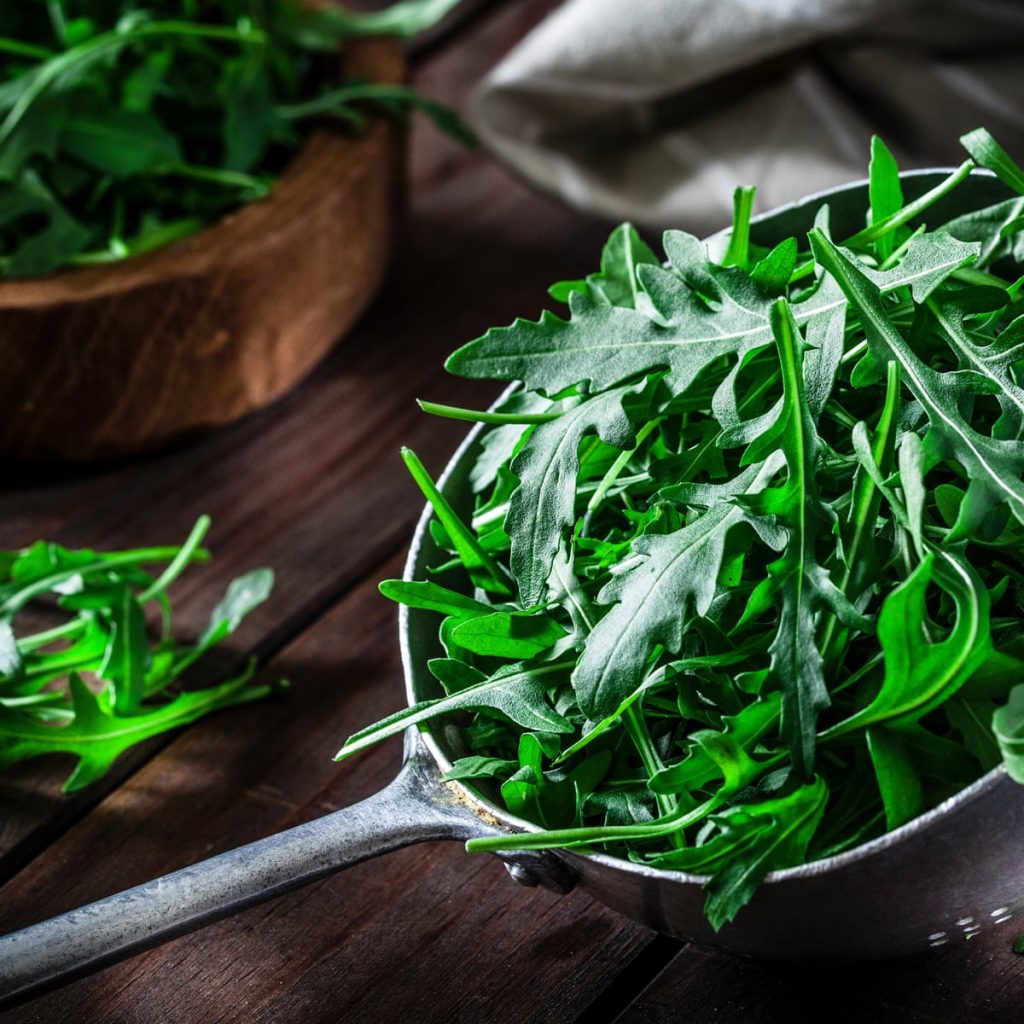 On the last day of Carnival, my thoughts go back to the 40 days that Jesus spent in the desert fasting in order to prepare himself spiritually to fulfill His earthly mission.
I remember when I was fasting for 3 days, not due to my will, but because I was sick. I remember when I decided to dare end my fast with a simple salad leaf: how wonderful its crunching between the teeth and its taste seemed! My body rejoiced so much for so little that I still remember it vividly.
My thoughts go out to all my brothers and sisters who go hungry every day, and to how much I take for granted the blessing of having a good, warm meal every day, the company of my wife and my children at the dinner table, a roof to protect me from the weather and a bed to sleep on.
Yet it is from these very things that Jesus turned away, voluntarily, to be alone with His Father and prepare Himself. And I, too, have learned from the experience of forced fasting that just as a small salad leaf can bring much joy, so too can I with small gestures of kindness. I can make the day of those who are suffering a day worth living.