5 vendet më të qeta në Romë
Ky artikull u dha nga një anëtar vendas i Kishës së Jezu Krishtit të Shenjtorëve të Ditëve të Mëvonshme. Pikëpamjet e shprehura mund të mos përfaqësojnë pikëpamjet dhe qëndrimet e Kishës së Jezu Krishtit të Shenjtorëve të Ditëve të Mëvonshme. Për faqen zyrtare të Kishës, vizitoni Churchofjesuschrist.org.
By Tatum Keck
Are you in Rome looking for a place to step out of the hustle of the city?
Here is a list of the 5 most peaceful places in Rome that are a must to spend a quiet peaceful afternoon. This list provides a variety of more popular gardens or ones that are tucked away to provide you with your own personal experience in the grandeur of Rome.
Villa Borghese
A popular site but a must-see! Full of ponds, gazebos, flowers, and fountains, whatever you are looking for can be found in the 200 acres of green gardens. The most beloved garden of Rome offers a relaxing escape from the heat and concrete to disappear into acres of peace.
Rome's Botanical Garden
This educational garden is one of the treasures found in the Trastevere region of Rome, just across the Tiber River from the Pantheon and south of Vatican City. This majestic garden holds a host of unique collections of different species of plants from across the world. Including over 400 species of orchids housed in a 2,000-meter-long glass house.
The Gardens of Palazzo Barberini
These secret gardens are found right in the center of Rome. They are free and open to the public all year long and add to the magnificent grandeur of the Palazzo Barberini. This garden is a bit smaller but is full of everything you expect from a secret garden in the eternal city.
Rome Rose Garden
1000 square meters growing over 11,000 different varieties of roses. Full of the sweet scent of fresh roses this garden holds flowers donated from all over the world. The most romantic garden in Rome also sponsors the Premio Roma, an international competition to choose the best roses.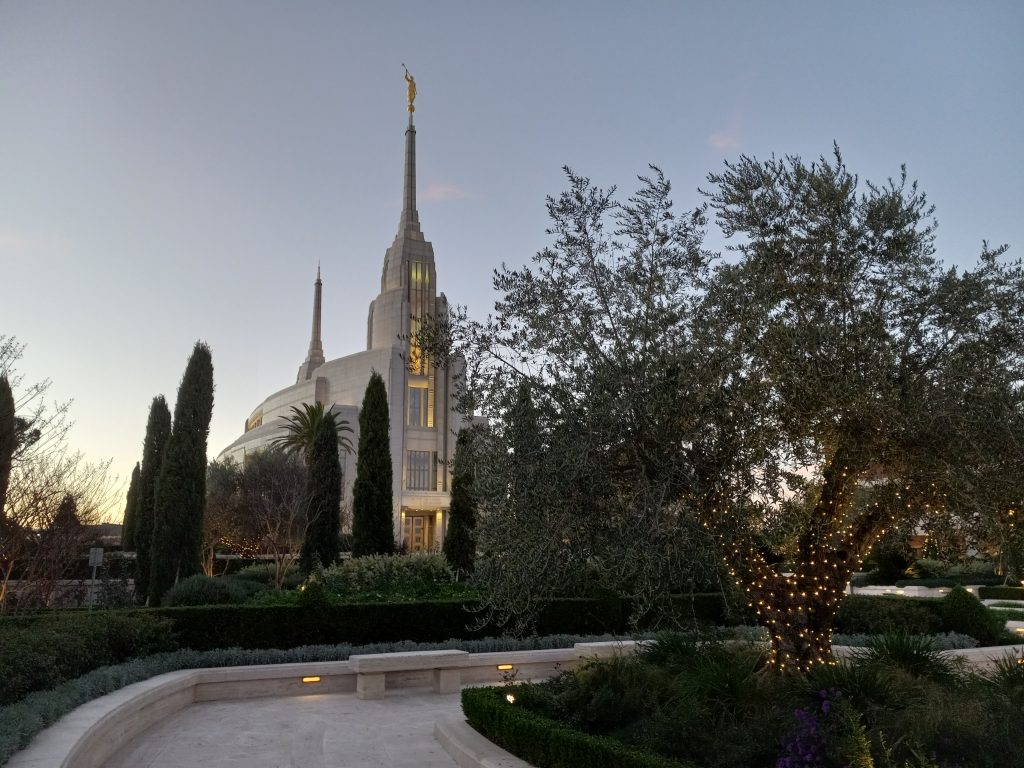 Temple of Rome
A beautiful modern work of art where you can hear the singing of birds. The chaos of daily city life and honking cars fade away as you step onto this grand plaza. The plaza hosts 4 olive trees that are over 500 years old and a variety of flowers in bloom year-round. Furthermore on this land is a visitors' center full of religious artwork and a rotunda with models of Bertel Thorvaldsen's Christus statue and 12 original apostles. Feel the peace that Christ offers to us with arms open wide. Then there is the temple, the House of the Lord, a place to make eternal two-way promises to God and to remember the true purpose of this life. 
These special places throughout the city offer an atmosphere of peace and tranquility as an escape from the chaos of everyday life. Where will you visit first?