Did you like the video? Do you have any questions for us? Would you like to know more?
Send us a WhatsApp message at +39 349 195 5006 (just select the icon below), and select the world icon to visit our site.
We offer free English language courses in various cities in Italy. Send us a message to know days, times, and addresses: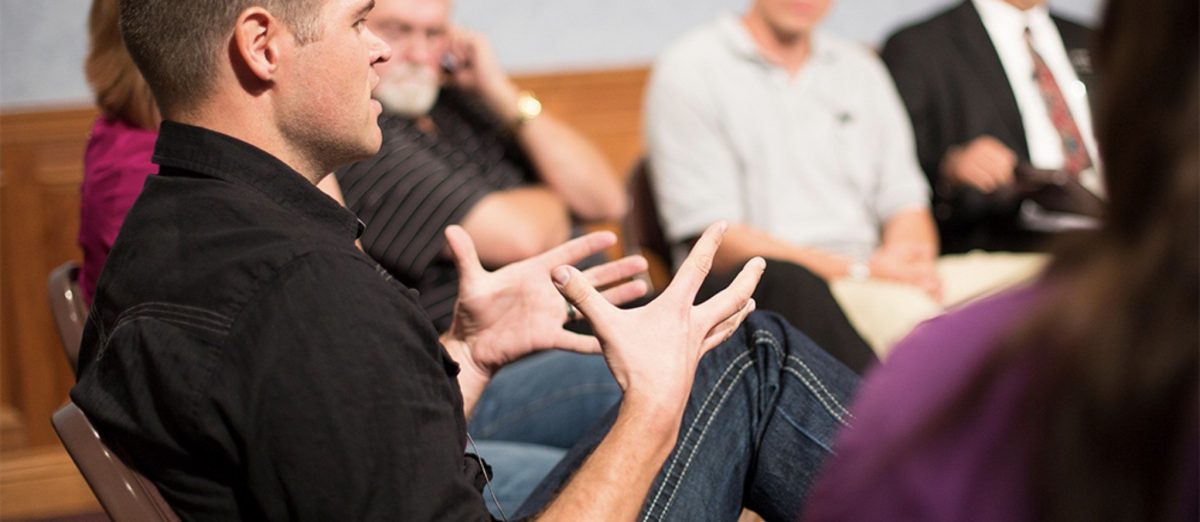 Visit this site to find help with difficulties.
Sign up for one of our free addiction recovery courses by texting us at +39 392 497 6967 or by selecting the button below.